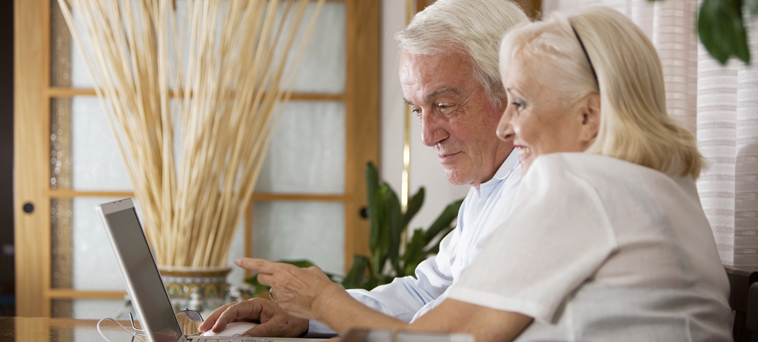 + Larger Font | + Smaller Font
About A Changing Season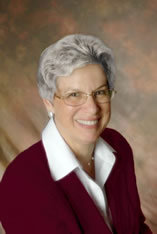 CarolAnne Crossan
CarolAnne began her career as a professional designer in the interior design industry. After working with a number of companies, she opened the doors of her own interior design business specializing in furniture arranging and custom accessories. When she moved to the DFW Metroplex, she made use of her design skills by becoming a corporate gift buyer and designing custom gift baskets.
CarolAnne began working with seniors and baby boomers after undergoing the difficult process of relocating a family member.
CarolAnne and her husband Mike live in Flower Mound and have three children and four grandchildren.
A Changing Season started in 2007 to fulfill the needs of seniors and families transitioning from one stage of life to another in Denton, Tarrant, Collin and Dallas counties.
Helping Seniors and their Families in Denton, Tarrant, Collin and Dallas Counties
The team at A Changing Season can help you and your family through the downsizing "rightsizing" and relocation process. We make the transition from your current home to your new residence a positive experience. With our expertise, we develop a plan that will organize and accommodate your personal needs.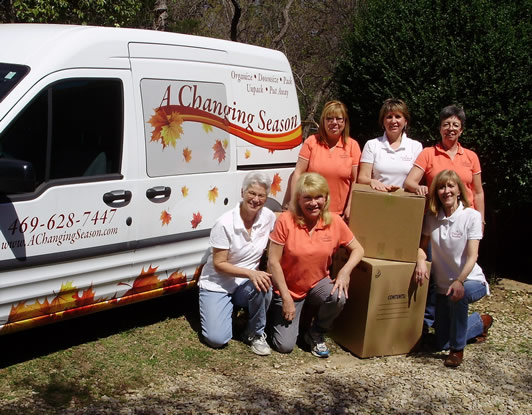 Helping Seniors Transition, Downsize, "Rightsize" and Relocate Since 2007