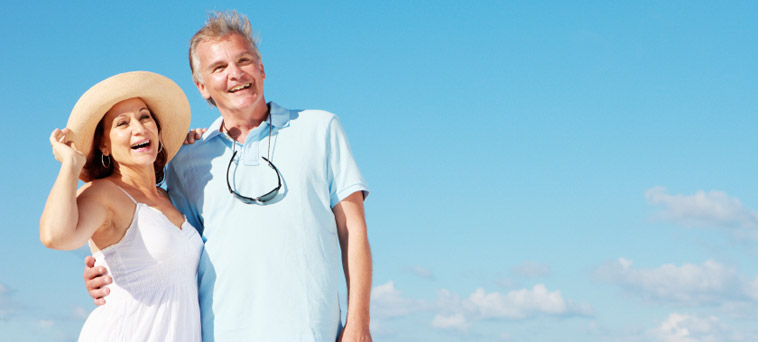 + Larger Font | + Smaller Font
Testimonials for A Changing Season
Senior Relocation Specialists
Years ago I had the task as an only child to move my father to assisted living. Preparing his home for sale, deciding what contents of the home would go with him, what items would go with me (700 miles away) and what would be sold was overwhelming to say the least. I was away from my family for 3 weeks to accomplish those tasks. I wish I had known of a business like A CHANGING SEASON. Read More...
---
Carol Anne does exceptional work in assisting people to downsize, arrange their move and set up their new home. She assisted my elderly mother twice. She is very organized, efficient and caring, arranging all details. I highly recommend A Changing Season for your move.

Daughter of 93 year old mother,
Geri Sams, Professional Geriatric Care Manager
---
It was my absolute pleasure to hire Carolanne most recently for a very traumatic move. My parents were leaving their house after 35 years and had to make the move to an independent living facility in Irving, TX. Carolanne brought not only expert professional packing services, but also a warmth and heart that made it as painless as possible. She truly cares for her clients and actually enjoys the process of moving and sorting and organizing. Read More...
---
I wanted to thank you for all that you and your team did to move our parents into their new retirement home. You and your team worked tirelessly for a day and a half (maybe longer?!?). You all were so warm and helpful. You did a fantastic job unpacking everything and placing it where it needed to be. Mom was thrilled that the way you matched the pictures above the sofa to the way it had been in her prior home. And she loved how you decorated the rest of the apartment and hung all the pictures. Read More...
---
"Dear Sir/Madame:

I am writing with my enthusiastic recommendation of A Changing Season. Jacki and CarolAnne helped my mother, Reva, with the hardest move; the down size from her home to an apartment. They worked with Reva to fit what she had into her new space and then helped Reva find those few items she needed to make her new apartment work. They also helped in the decision process of what to leave behind. I cannot express how difficult this would have been without their help and how easy and effortless it was for me, with their help. After that move, when a better apartment became available, Jacki and CarolAnn made that move a simple one. Read More...
---
"My family and I are so grateful and appreciative of your time and talent in helping my father downsize and move from his assisted living apartment. You took such a large task on for us and completed it without a hitch. Even the cold and rain did not prevent you from seeing all the furniture going into his storage unit.

From packing and boxing to finding the right movers and having all the timing work out speaks volumes about your abilities to organize and be attentive to the details of your projects. I know we will use your services again in the future. I will gladly recommend you to my friends and associates." – Harold Shepard
---
"Jacki Finley and CarolAnne Crossan assisted me in my relocation to an independent retirement apartment in Dallas – Ft. Worth. They were very pleasant, efficient, fast and knowledgeable. They ordered the movers, packed up my belongings and placed them perfectly in my new apartment. They also arranged for disposal of items no longer needed at not for profit resale shop and even made some money for me on the side. Thank you for making a difficult transition easier for an 87-year-old person." - Aldona Goralski
---
"I wanted to thank you for all the work you and A Changing Season did to facilitate and ease my dad's transition from his home of almost 30 years to his new apartment.

You all did a tremendous job helping us plan and execute dad's move. The job you did on the estate sale and cleanout afterword was equally great. I personally appreciated your hands on approach throughout. Dad and I both felt we were treated fairly throughout and the financial results of the estate sale were better than either of us hoped. Read More...

---
One of our colleagues, a DFW realtor, had a client who lost his father due to an illness. As his mother was in an assisted living community, the family home needed to be put up for sale. Instead of taking the time to go through his parent's belongings, the son decided to hire a dumpster and had everything in the home thrown in the trash. The realtor had to quickly tag items to keep so she could stage the house for sale. Don't let your loved one's possessions go to waste. Let the team at A Changing Season help you sort through it all.
Senior Move Managers for Flower Mound, Lewisville, Dallas, Fort Worth