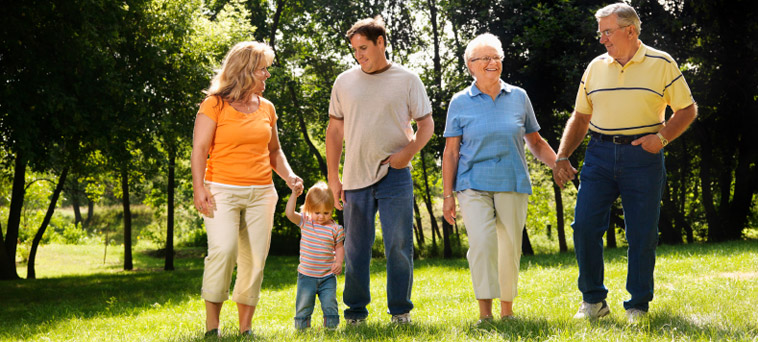 + Larger Font | + Smaller Font
Senior Relocation Specialists, Senior Move Managers in the News
Article Link: Saturday, July 12, 2007 - Denton Record Chronicle
Ushering in adaptation
Duo devotes new endeavor to help seniors transition to new settings with ease, confidence
11:17 PM CDT on Saturday, July 12, 2008
By Lori Forgay / Staff Writer
Many senior citizens often feel overwhelmed when faced with downsizing a lifetime of memories and belongings.
Hoping to alleviate some of that anxiety is one of the reasons CarolAnne Crossan and Jacki Finley started A Changing Season in 2006.
The business is dedicated to helping seniors with relocation needs. Crossan and Finley provide assistance with downsizing, space planning, moving coordination and packing, and setup of new homes. They also can furnish professional referrals, shop for new spaces, arrange storage facilities, organize estate sales and manage donation pickups.
Initially, the duo wanted to start a decorating business. But during a network meeting, the idea was suggested that they do something for seniors.
"It just clicked," Crossan said. "It wouldn't be just a service for us — it would be a service to help others."
Crossan and Finley say their styles complement each other.
"We work so well together," Crossan said. "Jacki is warm and gives hugs. ... I am more business-focused."
Geri Sams recently used A Changing Season to move her 88-year-old mother, Aldona "Al" Goralski, to Denton Good Samaritan Village.
Goralski wrote a letter after her move saying, "It went real well. ... They were both pleasant, efficient, fast and knowledgeable." She also noted that her belongings were "placed perfectly in the new apartment."
"She was very happy [with A Changing Season], although she wasn't happy about moving," said Sams, a licensed social worker. "I've used them before with clients. They were great."
She said hiring A Changing Season allowed her to retain her role as daughter.
"It probably would have been harder for me to go through the process," Sams said. "It was a big relief."
What Sams appreciated most was what she called a "personal touch."
"They go the extra mile. They could see how hard it was for my mom. Jacki did a follow-up call and brought a wreath for her door."
"We make friendships with these people," Finley said. "We enjoy them."
The team works hard to figure out what seniors need and to find sensible solutions.
"We help the best we can. We try to work with what means the most to them to take them to the new place," Finley said. "We try to work with what they have."
Finley and Crossan are members of the National Association of Senior Move Managers. They also belong to many senior networking groups and boast a large collection of referrals, such as bill payers, non-medical networks, movers, contractors and real estate agents, and work closely with Christian Community Action in Lewisville and Denton County Friends of the Family.
"We take care of all of that for them," Finley said.
Clients are charged by the hour and there is no cost for the evaluation.
Both Crossan and Finley enjoy the satisfaction of seeing a client happily settled.
"I like the end, when they are so excited," Finley said.
"Once we get them in the new place, that's the reward," Crossan added.
LORI FORGAY can be contacted at 940-566-6845.
Her e-mail address is lforgay@dentonrc.com.